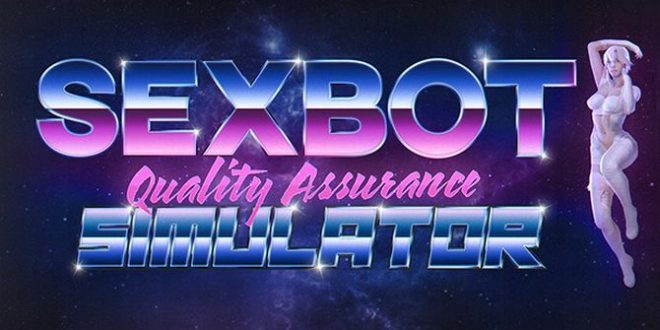 At Candy Valley Network, our goal with this product series is to create adult games for everyone who wants to express their sexuallity through Virtual Reality in a healthy way, no matter your preferences or physical ability. However this includes certain constraints, we as developers are strictly against any form of abuse or rape fantasy. We have built and are still developing systems to prevent this kind of behaviour.
Humanity is relying on YOU to ensure the quality of the most sought-after commodity of the future… Sexbots!
A long time ago, Earth was destroyed in a global thermonuclear war. Soon afterwards, a global sickness started to spread through radioactive contaminated air. Fewer and fewer women were born until, humanity was close to extinction. To escape our dying planet, an Ark was built to find a new home for humanity. We started to develop artificial females to sustain the population on our long journey. Many years have passed since the first working unit was was produced. Testing this vital technology is your job. Treat the bot with respect, as improper behavior might spell doom for not just you, but all of humanity. Even it's just a machine, it is imperative to earn their trust and admiration
Be gentle, sensitive, and ensure the survival of the human race.
Your Captain, Hazelhoff
Key Features
Playable in VR and Non-VR

High quality graphics fully uncensored

Full-body interaction (NPC/Player Body)

Discover a vast amount of toys hidden in the lab

Two unique characters in a lovely crafted sci fi environment

Voiceovers by German Erotic Model "Anny Aurora"

Enjoy six different amazing synthwave tracks

Punishment system: Behave as the bot likes, abuse may end up in punishment.