meet the team
At our Berlin studio we have an international team composed of gaming industry veterans and fresh talent, creating together an innovative approach to ero games and RPG.
Candy Valley Network wouldn't be complete without our network, so thank you to the freelancers, partners, our loving Patreons and friends around the world for the support.
Meet our dedicated candymakers: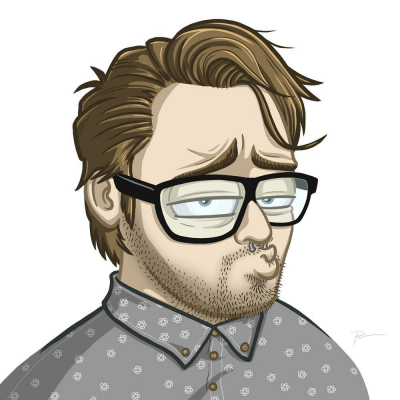 Christian Wagenfeldt
Founder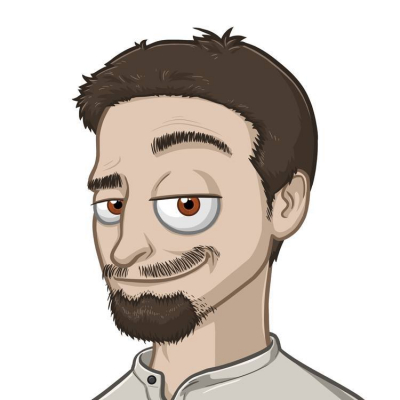 Project Lead & Vision Keeper WildLife
Also, CandyValley wouldn't be complete without our talented artists, designers and coders.
We'll showcase them here in the future!